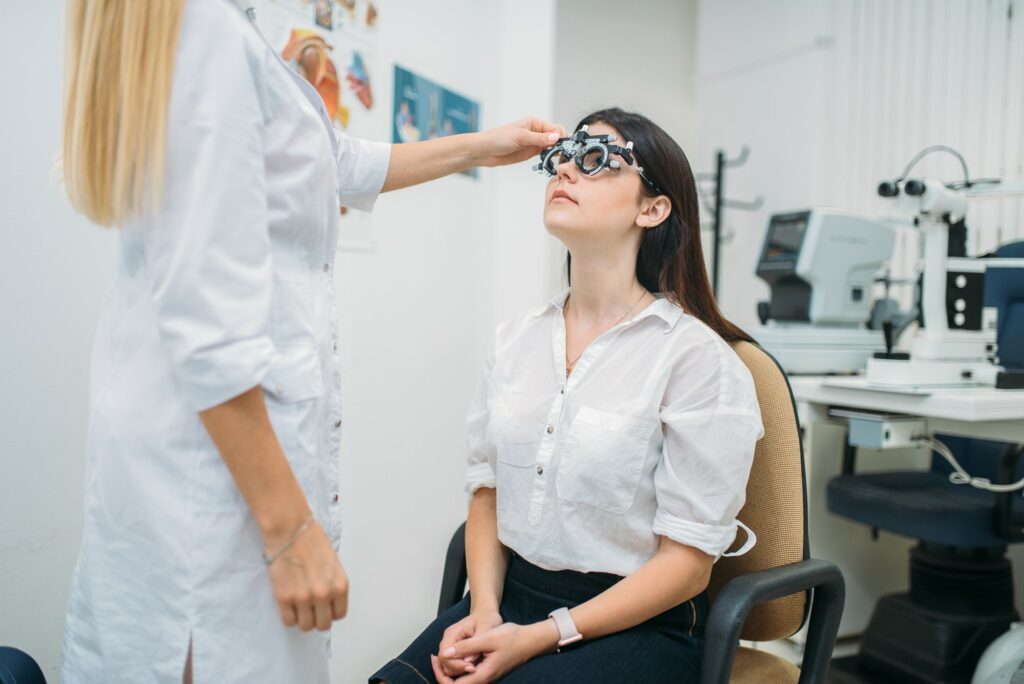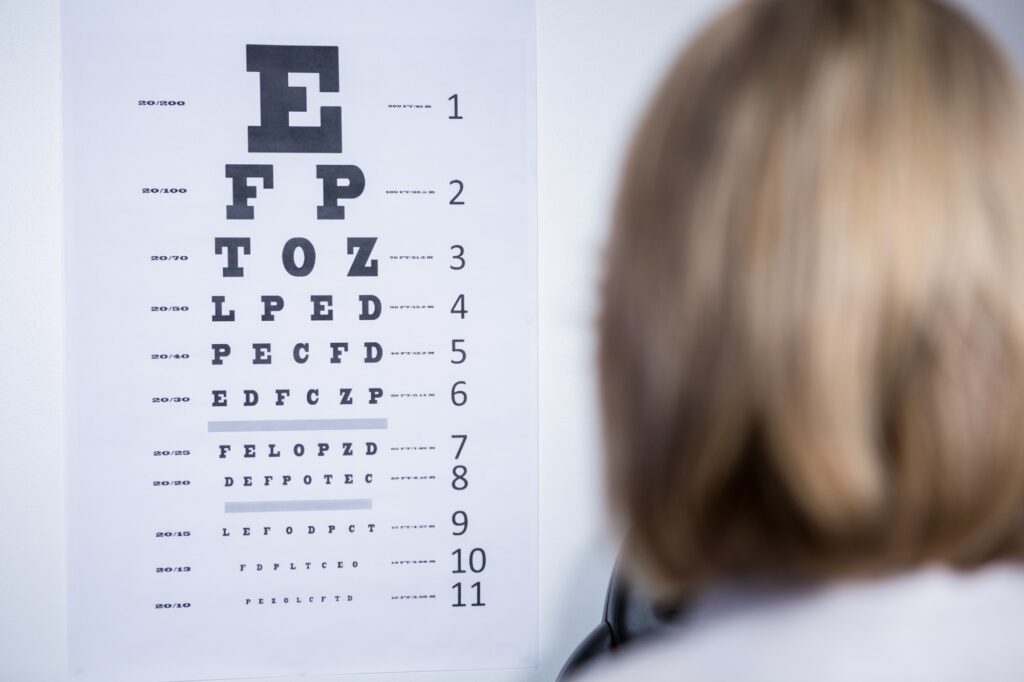 Years of Serving Sacramento
Eye Care That You Can Trust
At Griffin & Reed Eye Care, our experienced and trusted team offers the latest eye care services for patients in Roseville, Sacramento, and the surrounding areas of California.
Consider LASIK to correct your vision safely, with quick recovery and improved sight in days.
Our optical boutique offers glasses and contact lenses with personalized prescriptions and fittings.
We use the most advanced techniques and technology available for cataract removal.
If you would like to have longer, darker, and thicker eyelashes, we offer Latisse.
Our ophthalmologists and optometrists work diligently with each patient to asses eye health and recommend a plan for optimum vision.
Our testing can determine whether you are at risk for or suffering from glaucoma and recommend the right course of treatment for you.